I've been down in *southern state we are moving to for my job* for the past week looking at houses, and I found a house that is AWESOME, and we are now under contract to buy this house!! We will be closing on July 15th!! This house is great- and here's some pictures of its awesomeness: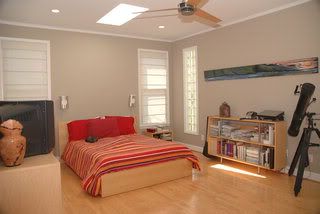 Master bedroom suite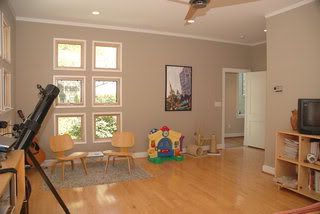 The other side of that room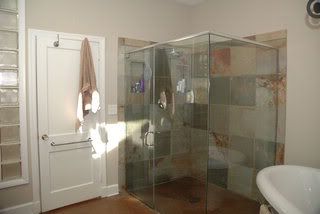 Master bathroom- Shower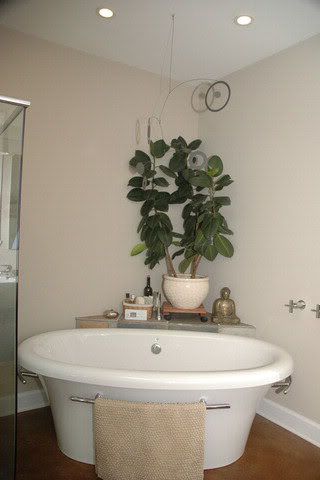 Master bathroom- crazy awesome bubble bath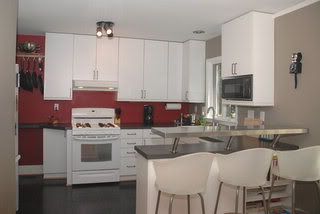 Kitchen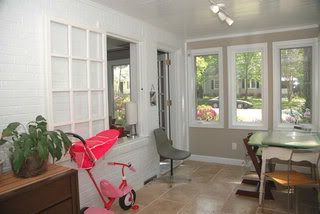 sunroom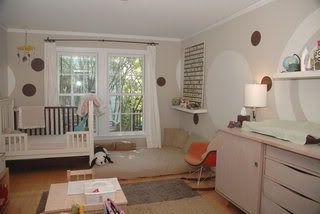 another bedroom that will probably be an office for now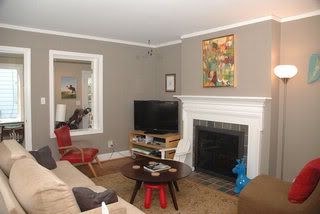 living room
It also has a pretty big backyard that is mostly fenced- just need to add a gate at one end and it'll be great for Barkley to run around in.
I AM SO FREAKIN EXCITED!!!! I can't believe I get to own a house as awesome as this one!!! And we can actually afford it too, yay the south!!!